Previously Owned Digital Presses
2014 - HP PageWide T230 digital color inkjet web press (HDNA compatible - Gen7 )
Prints 4 colors duplex on up to 22" wide paper.
EMT Unwinder -EMT Rewinder
Hunkeler Sheeter CS6 with loop control .Weko remoist unit in line. HP Vision System and only ran 800 million feet of paper.
HEWLETT PACKARD INTELLIJET 30 WEB PRESS
2009 HP Intellijet30 Roll to Roll Web Press with EMT punch. Up to 1000 ft/min Performance mode 500 ft/min in Quality mode Continuous roll feed tight web Up to 6,159 Resolution Up to 2400 nozzles per inch native resolution with HDNA Architecture Width up to 30" Paper Weights: 60 – 350 gsm (12-100 lb bond) Printing Technology: HP Thermal Inkjet Ink Under a maintenance agreement .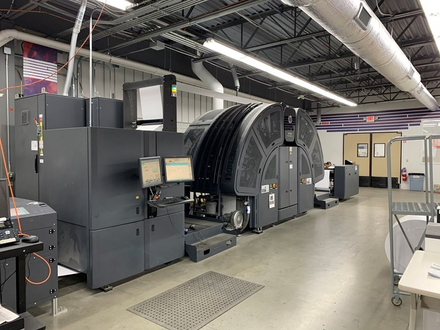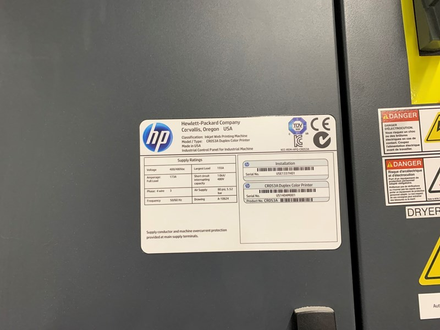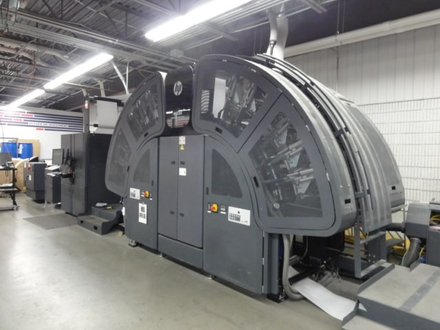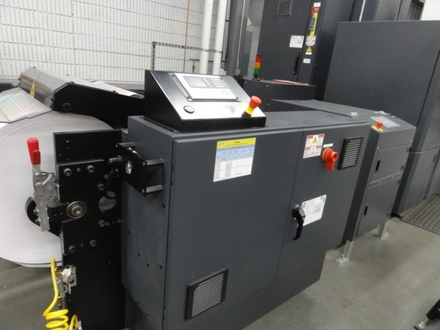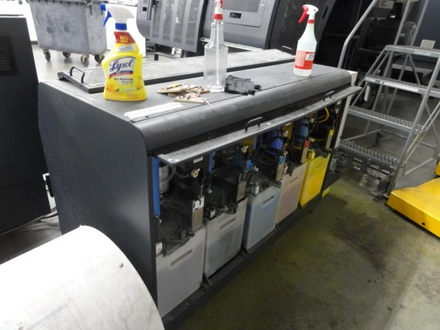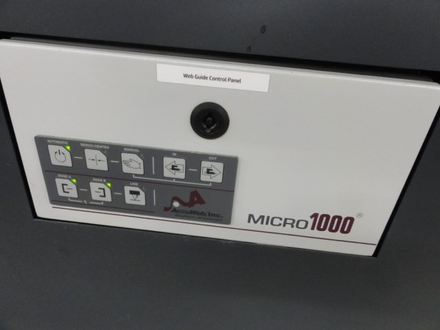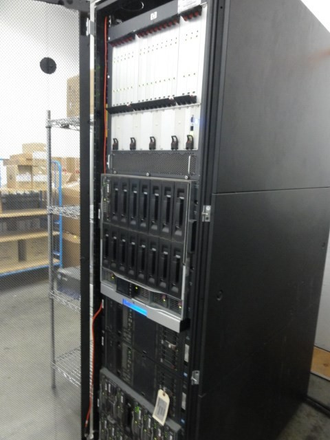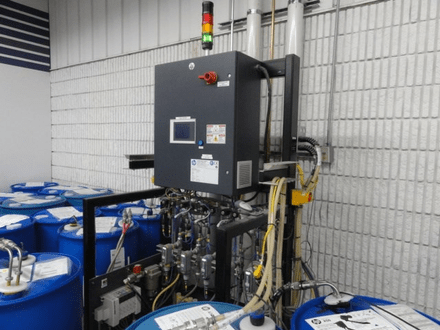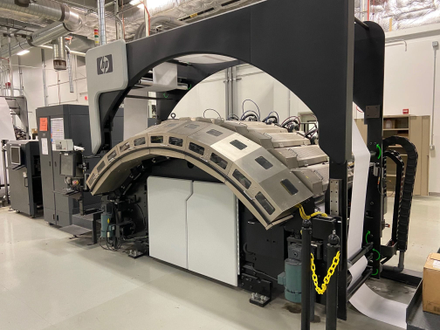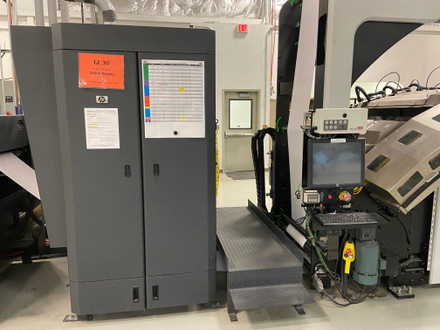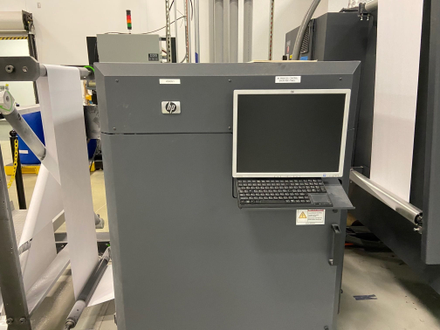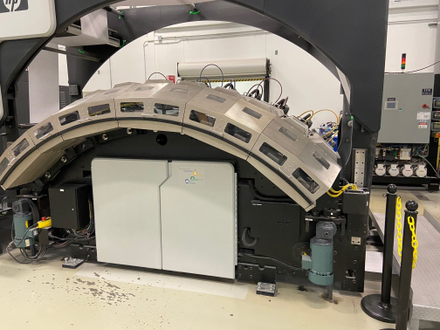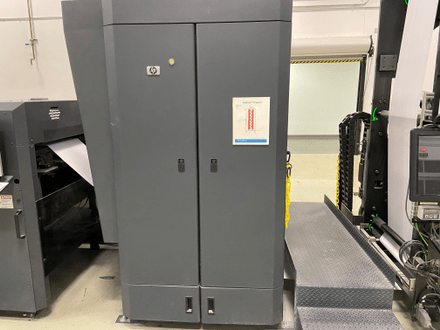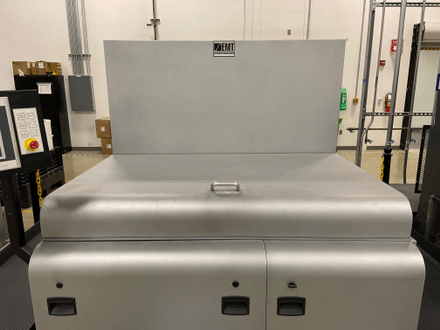 5 Color 12.5" x 18.5" Hewlett Packard Indigo 5000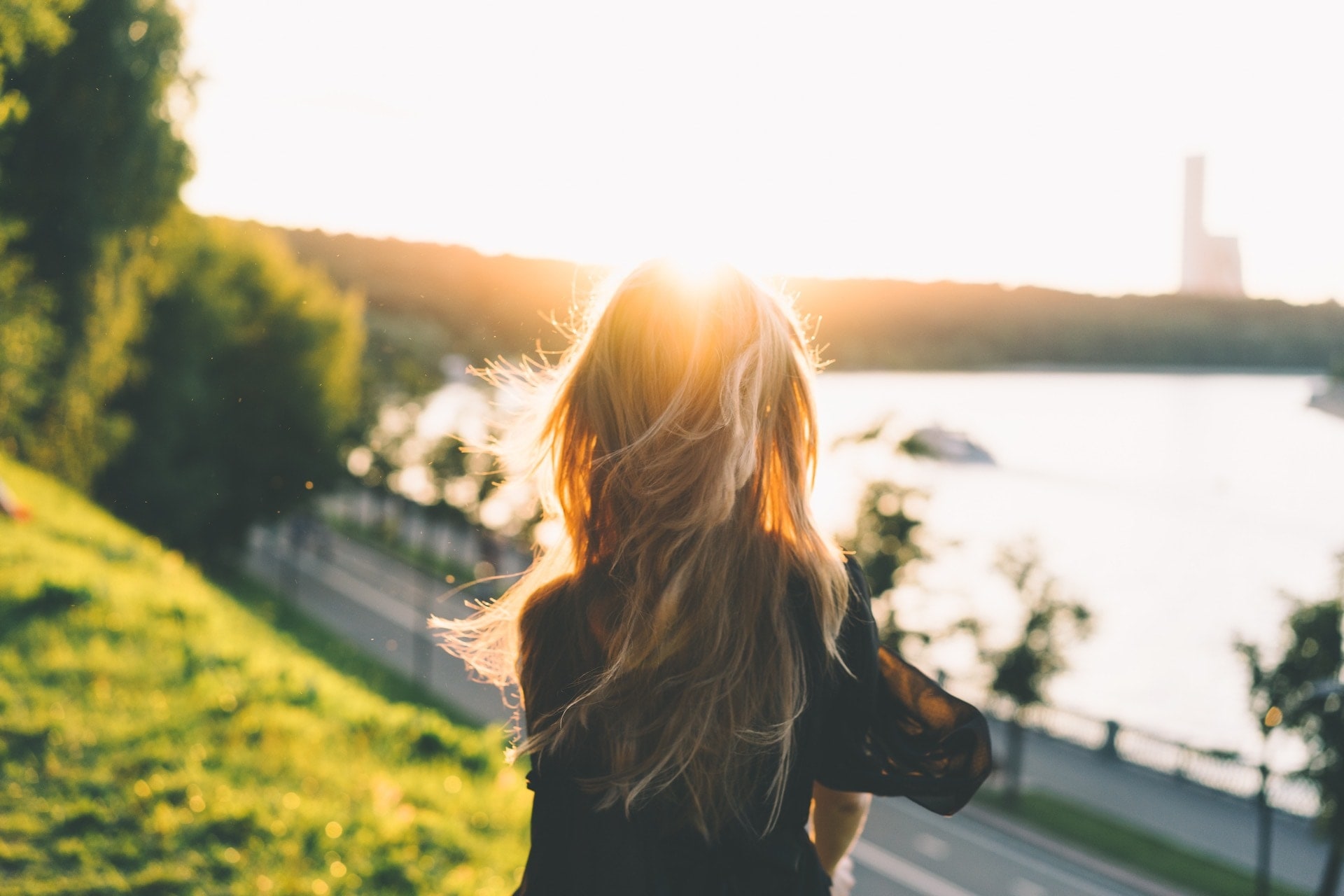 American UltraViolet 30" Hand Feed UV Flood Coater